PRIVATE
1-2-1 STUDIO
Training available in the NEW studio, online or in the comfort of your own home
PERSONALISED
PACKAGES
Individually tailored to target those areas you want to improve the most
GOAL FOCUSED
GUARANTEED RESULTS
Working together to reach your goals & achieve the ultimate transformation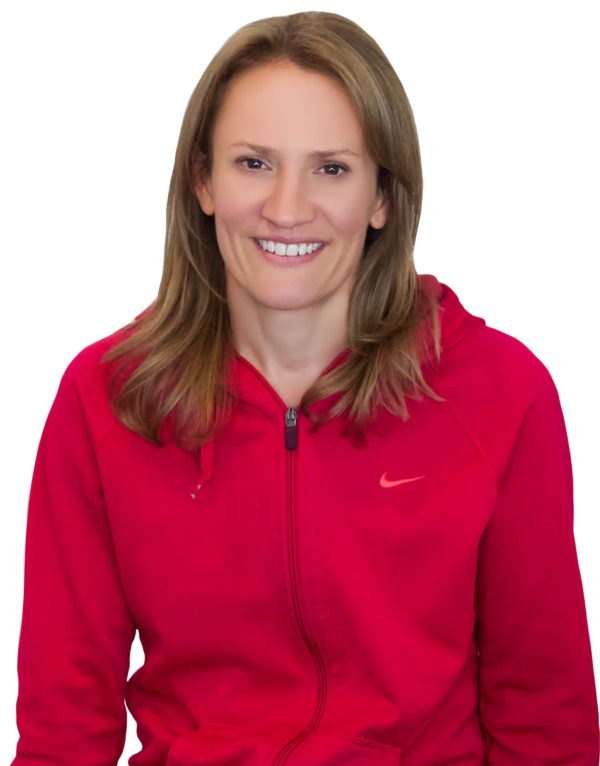 Fayesfitness is based in Aylesbury covering, Great Missenden, Amersham, The Chalfonts, Seer Green, and surrounding areas.
Whether you are a complete beginner or an advanced athlete, Faye Riddington-Smith's 20 years of invaluable industry expertise can provide a comprehensive fitness program that's tailored for your personal goals.
For proven results, look no further than success stories on this website. Fayesfitness offers workouts that are challenging, enjoyable and diverse. In addition, you will be given a comprehensive online nutrition plan so you can achieve the ultimate body transformation.
As an avid sports enthusiast, Faye excels in many areas of sport including participation in marathons, triathlons and International horse show-jumping.
Faye Riddington-Smith
PERSONAL TRAINER & BODY TRANSFORMATION SPECIALIST
I first met Faye in January 2017. I had my second child earlier in the October and knew I needed to do something to get myself back into shape. I started with the 6 week programme. Faye challenged me to lose 20 lbs, I thought she was mad…. 6 weeks later, I was 21 lbs lighter. This loss motivated me to continue seeing Faye on a weekly basis. Come rain, wind, snow… Faye came knocking! Now after almost 3 years, I've lost over 6 stone in weight and I'm stronger and fitter than I've ever been. Faye wasn't just a personal trainer for me. She motivated and steered me on a journey to be a happier, more confident better version of me. I cannot thank Faye enough.