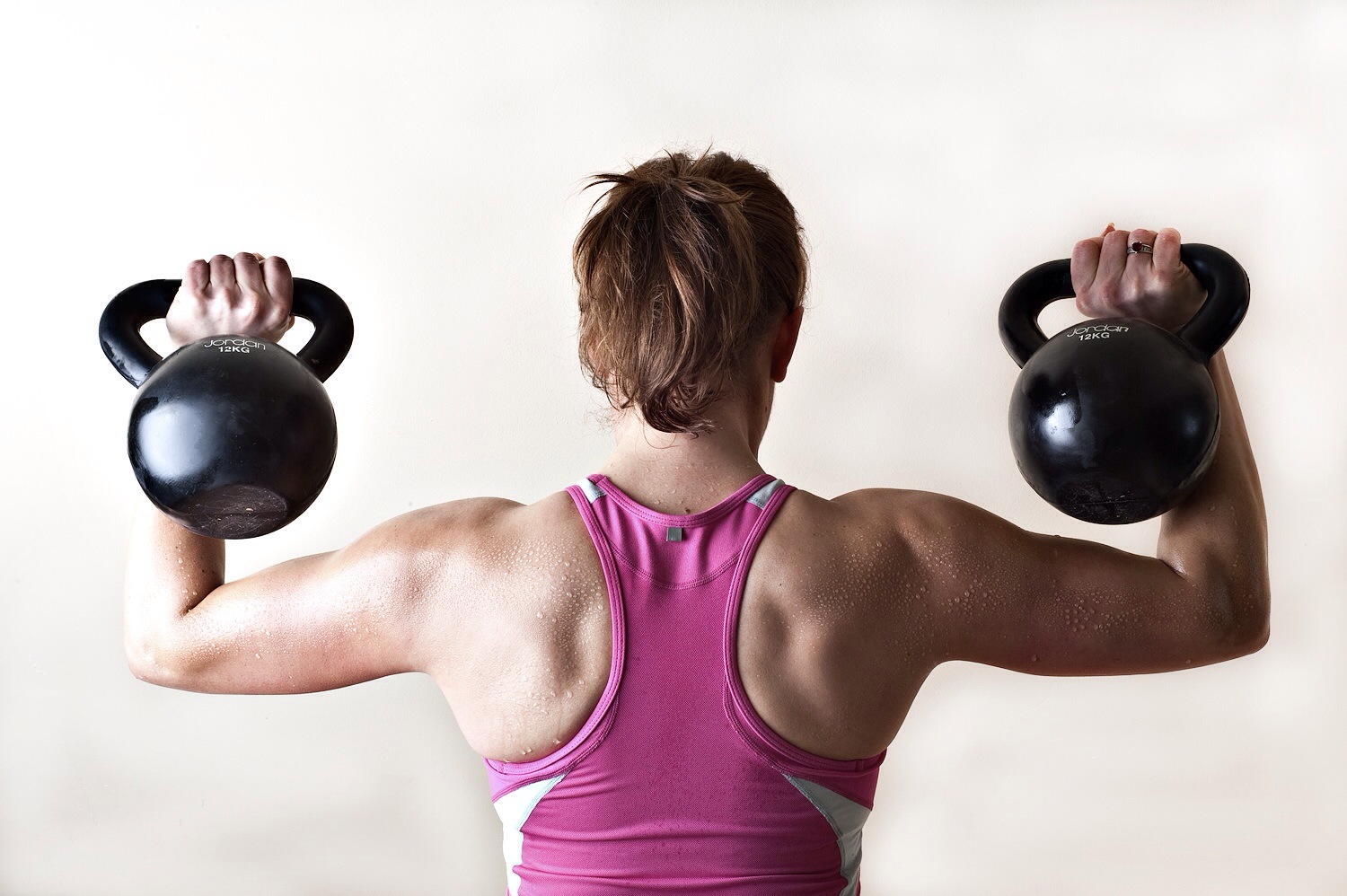 Faye's expertise is vast and she incorporates a multi-disciplined approach to training sessions keeping them client-focused and engaging. HIIT, core strength, kettle bells, plyometrics and boxing are among the varied techniques she employs.
As an accomplished marathon runner, triathlete competitor and a grand prix show-jumper, Faye understands what it takes to set your sights high and to achieve your goals: whatever they may be. With over 20 years in the fitness industry, Faye's dynamic approach, boundless energy and humour only add to the effectiveness of the experience her clients enjoy.
With a client list as diverse as her training methods, Faye emphasises lifestyle and dietary methodologies, which when incorporated into daily life, enhance the results of a personal training programme.
ADVANCED LEVEL 3 PERSONAL TRAINER
CERTIFIED:
Kettlebell Instructor
Exercise to music
Body combat
Zumba
Weight Training
Sports Nutritionist
Sports Injuries
Sports Massage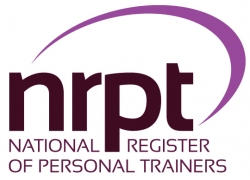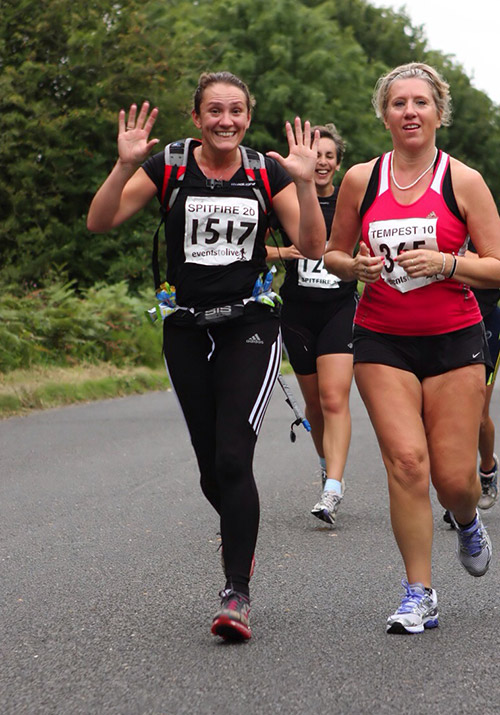 'I Feel The Best I Have Ever Felt'
Faye's 6 weeks intensive kick start program changed me completely. She took me from zero to fitness, changed my mindset and approach to exercise and nutrition. I have lost over a stone in just six week and I now feel the best I have ever felt. Faye is inspiring, she keeps the exercise routine varied, fun and challenging, no two days are the same and her studio has a fantastic selection of equipment. I massively enjoyed working with her, she motivated me immensely and truly transformed me. I can't thank her and recommend her enough!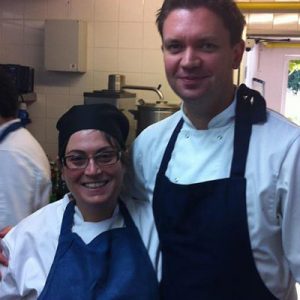 SILVIA LUCCCHI